Memes!
I have a habit of making meme of my own story. Especially as a way to let people know how the writing is coming along on Twitter. :P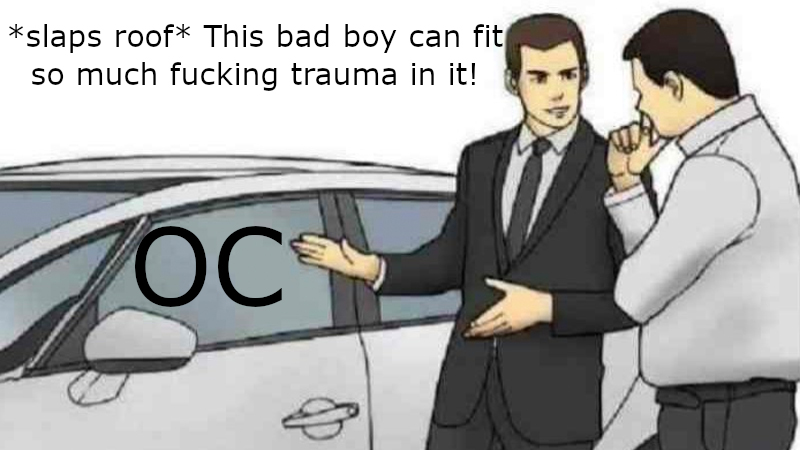 Created very early in Concord's development.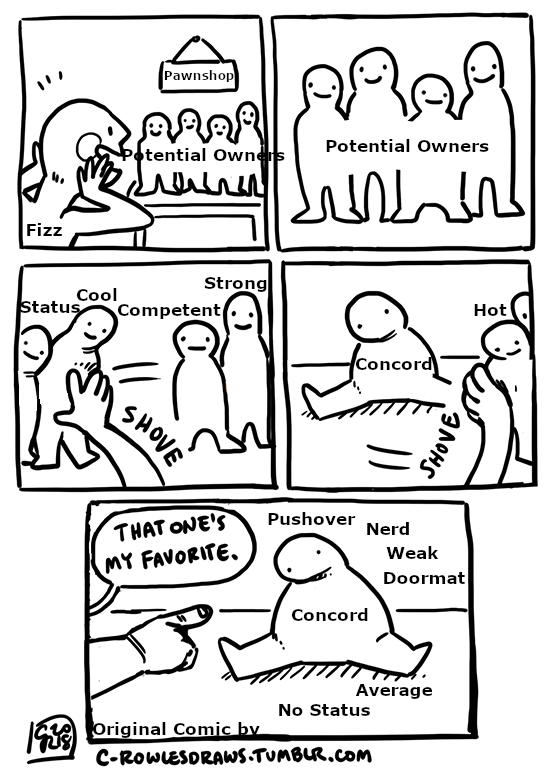 Created while working on chapter 7.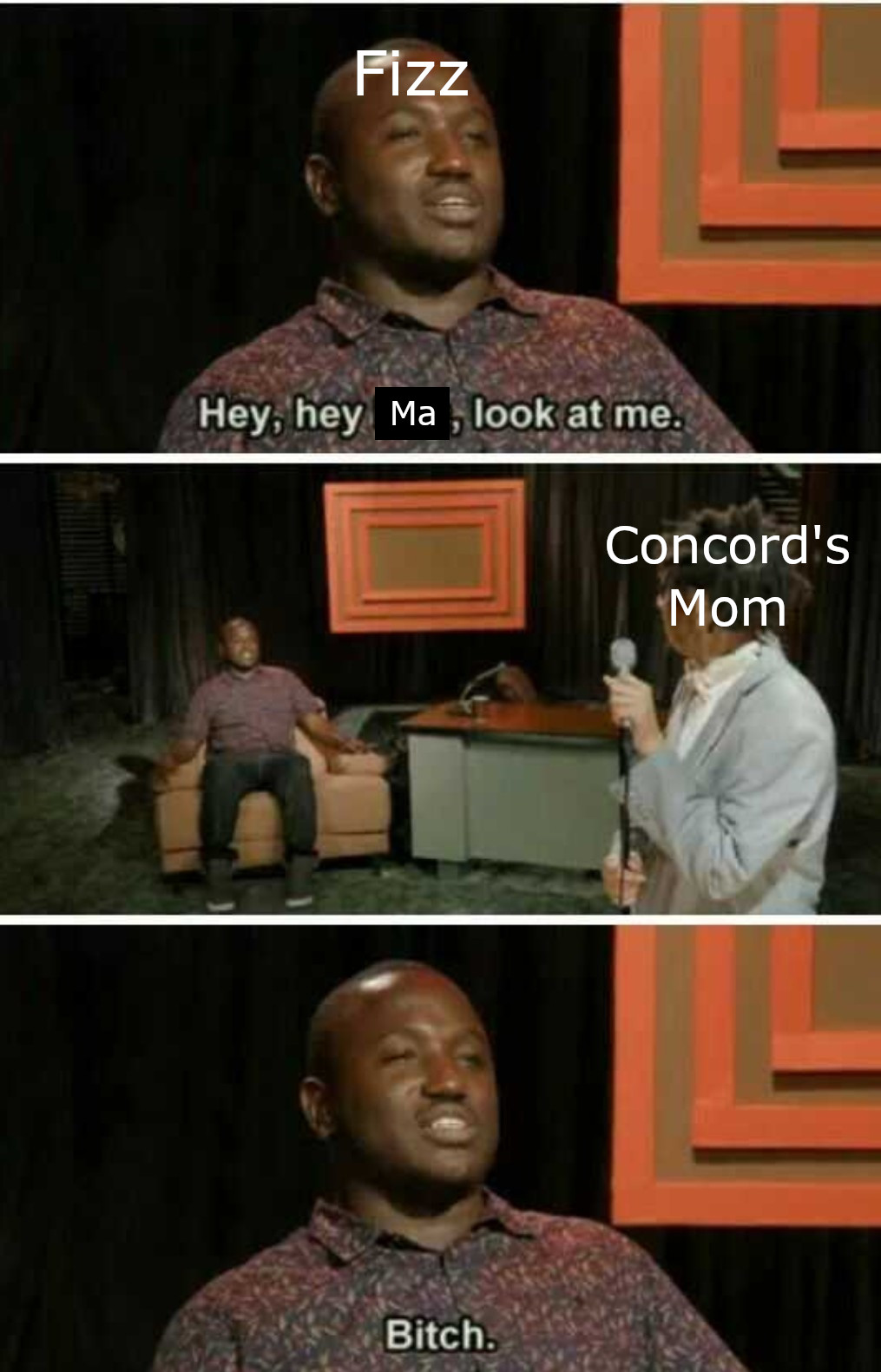 Created between chapter 19 and 20 as a commentary on Fizz interacting with Concord's mom.

Created between chapter 20 and chapter 21 to showcase how difficult Concord was making it for me to write anything but sex at the time. Art of Concord by StarlightSeq.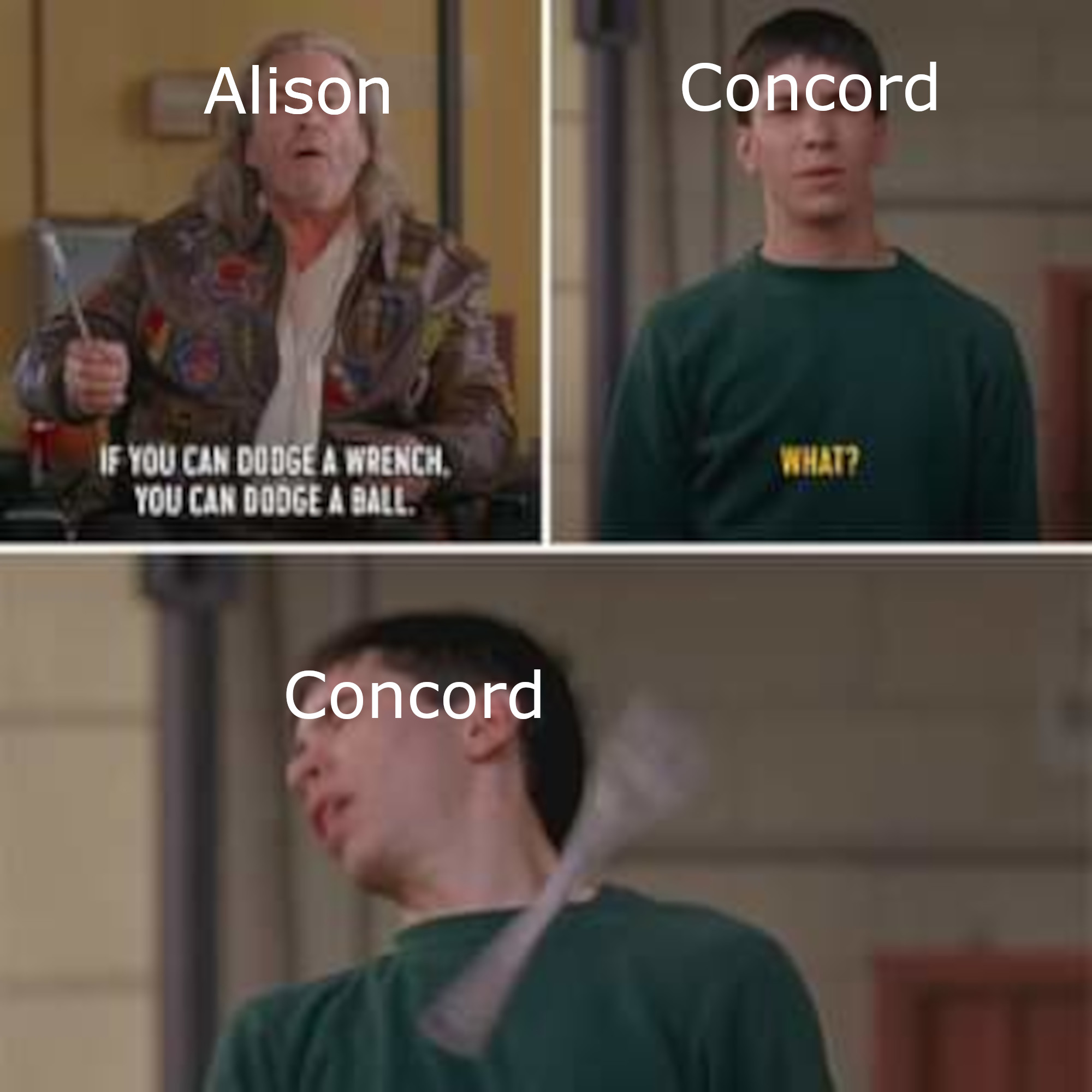 Created between chapters 23 and 24 as a preview of Concord being trained by Alison.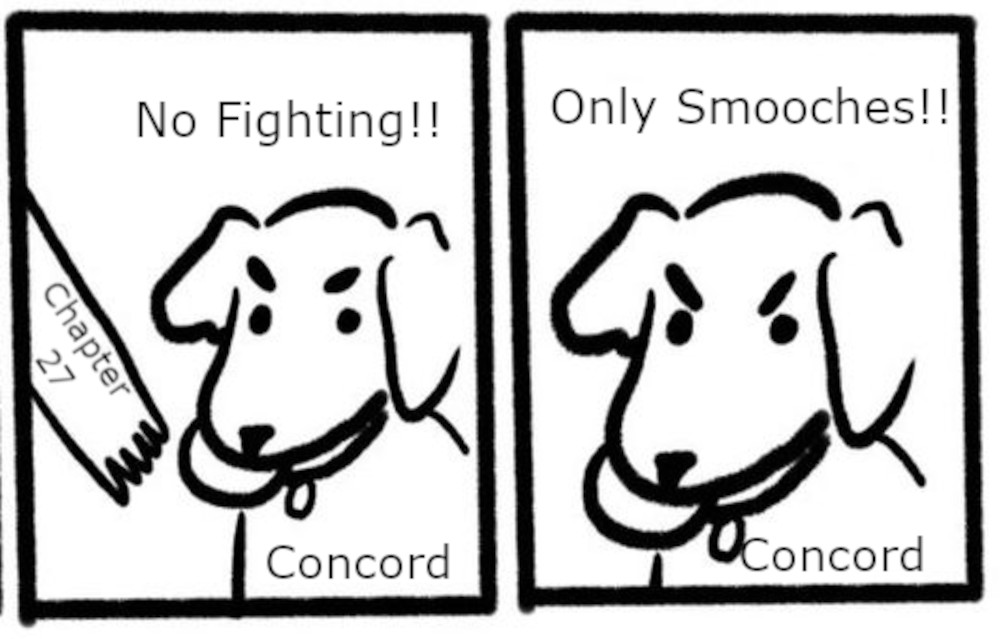 Created as an update on how writing chapter 27 was going. :P Concord is always adverse to chapters that involve fighting and would like them to just be more loving.
A relationship meme from Twitter. :3
Created just before chapter 28.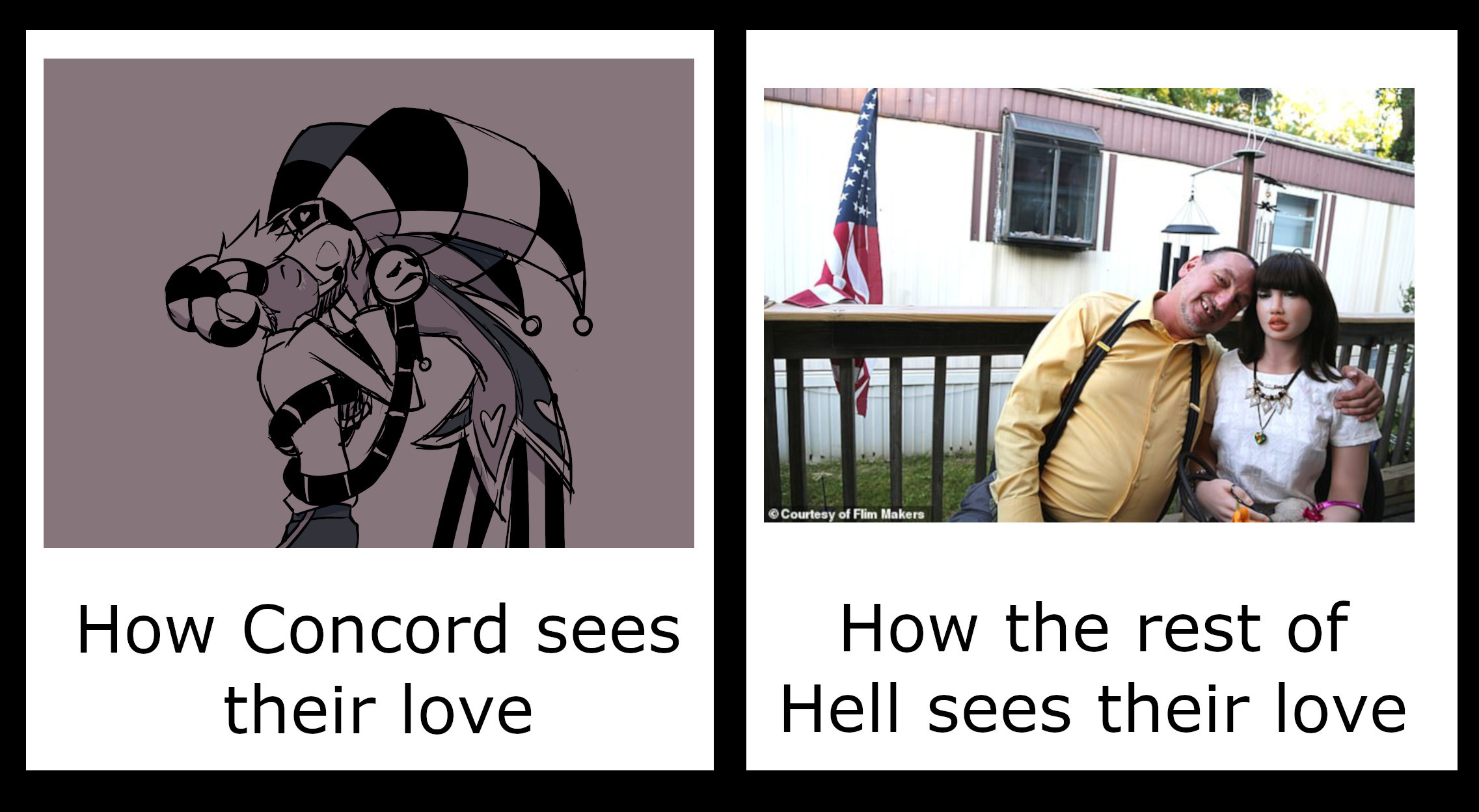 Created earlier but very relavent to chapter 5 of the epilogue. Art by StarlightSeq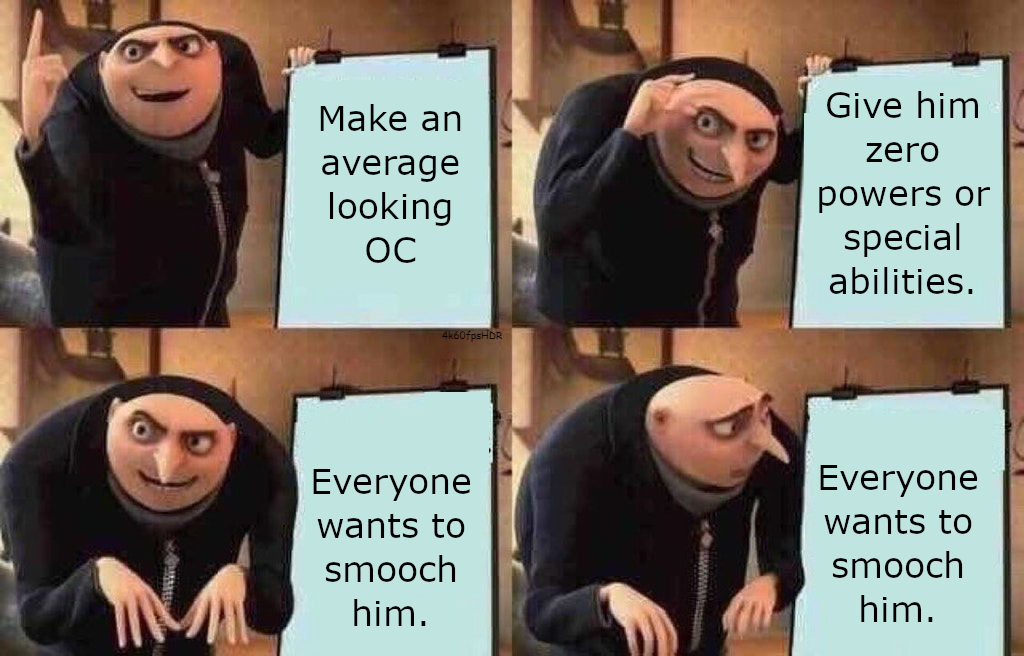 Never fails